The Delhi High Court on Wednesday suspended recent government guidelines banning hotels and restaurants from adding service charges to customers' food bills. "No hotel or restaurant may require a guest to pay a service charge and must expressly inform such guest that payment of the service charge is optional, voluntary and at the discretion of the guest." the Central Consumer Protection Authority (CCPA) in its recommendations published on 4 July.
Fees must be displayed on the menu
Enter this restaurant only if you want to pay. While hearing the cases brought by the National Restaurant Association of India and the Federation of Hotel and Restaurant Associations of India challenging the CCPA rules, Justice Yashwant Varma said it ultimately comes down to personal preference. Additionally, he recommended that restaurants that publicly charge a service charge mention it on their menu cards. The court also noted a restaurant's promise that take-out food orders will not be subject to any service charges. The Supreme Court has previously said that a high court order on writ petitions challenging a central law or rule will reach "the whole country", despite the fact that a high court order High Court is only effective within its territorial jurisdiction.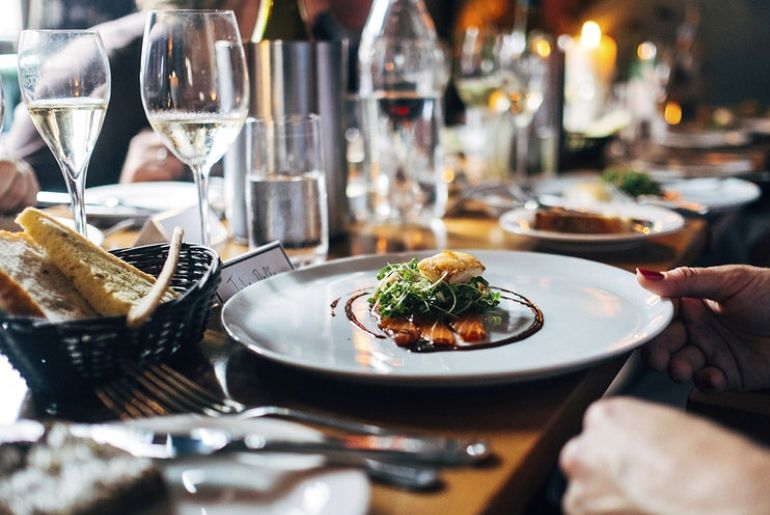 Also Read: Here Is The Breakdown Of Taxes And Fees You Pay On Your Food Bills In India
Service charges have been in the hospitality industry for over 80 years
In its petition, the National Restaurants Association of India (NRAI) claimed that the hospitality industry has been charging service fees for over 80 years. He said there is no law, according to the release, prohibiting restaurants from charging service fees. No new legislation or changes to existing legislation have been passed to prohibit the collection of service charges. The content of the regulations cannot be considered as a government injunction in the absence of appropriate verification. He also said that once the customer places the order after receiving a brief idea of ​​the terms and conditions, a binding contract comes into effect.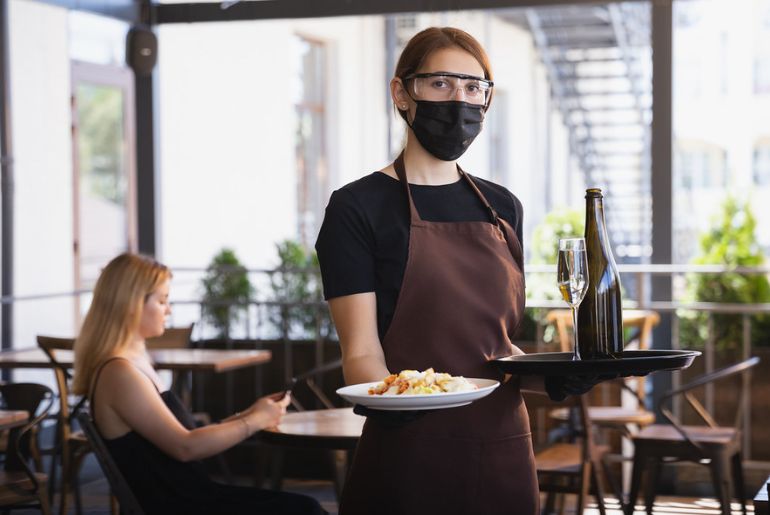 Also read: Government to introduce new service charge guidelines for hotels and restaurants